Hey Hey, been a while since I did this. So for those who don't know, I'm gonna be posting 5 things I'm totally feeling right now.... so without further ado, I give to you...
1.

Arsenal's Blue 2011/2012 Away Jersey

...(*literally melting*). I heart Arsenal, and it gives me so much joy to see that this jersey actually looks awesome. Love it! To buy it, follow the link below.
2.

Adele

.. Might be a bit of a cliche because everyone seems to really like her now, but I honestly believe that I am her #1 fan (Ok maybe some where in the top 10...). Her music is AMAZING. Not sure what else to say. It really moves me. Just in case you haven't bothered to listen to any of her songs, I'm gonna do you a favor and post two...(thank me later) and you should buy her album, 21...
Adele
Someone Like You
Set Fire to Rain
3.

Bright Colored Pleated Skirts

..Sadly I don't have one yet, but I'm gonna be a proud owner of one very soon...(yeay me). These skirts are so lovely and every time I see it on someone or somewhere, I feel butterflies in my tummy.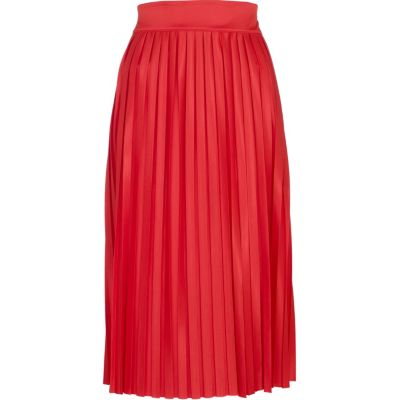 You can purchase both the yellow and the red skirt from River Island...
4.

Alexander Wang

...I believe Alexander Wang is one of the best designers in the world. His creativity is beyond this world. Every time I look at his collections, I am totally blown away. I like to think of him as one of those designers who were born as geniuses of fashion. Okay don't wanna talk too much so I'll just show you pictures from one of my favorite collections; the look book of Spring 2010 collection, which was inspired by sport..(yes its old but I'm still in love with it).
5.

Super Sun Remix

- Bez featuring Eldee, Ice Prince and Eva Alordiah. Linda is like totally in love with Bez, not me really...but I love this song ( been playing on repeat). Listen below.